Networx Brisbane Event Calendar for 2017
Wednesday 16th November 2016 10:44am
By Lisa Ma
Networx Brisbane delivers informative and inspirational networking seminar events to people in business, marketing, communication, PR, creative and digital whilst showcasing various unique venues across Brisbane.
Events Calendar 2017
DATE:
TOPIC:
VENUE:
Tuesday, 7 February
Working the Room by Networx
Networking-only event
Flute Cocktail & Lounge Bar, Fortitude Valley
Wednesday, 22 February
Maximising the Media
Blackbird Private Dining & Events, Brisbane City
Wednesday, 21 March
Mobile Marketing
High Church, Fortitude Valley
Thursday, 27 April
App Marketing
Queensland Cricketers' Club, Woolloongabba
Tuesday, 23 May
Content Marketing
To be confirmed
Tuesday, 20 June
Social Media
To be confirmed
Tuesday, 25 July
Website Marketing
To be confirmed
Wednesday, 23 August
Marketing tools & business efficiency
To be confirmed
Tuesday, 26 September
Strategic Partnerships & Sponsorship
To be confirmed
Wednesday, 25 October
Marketing & Automation
To be confirmed
Wednesday, 22 November
Strategy for 2018 + Xmas Party
To be confirmed
 
Event Format
Event timings (6.00-8.00pm):
6.00-6.45pm Pre-presentation facilitated networking including finger food and drinks (standing cocktail)
6.45pm Guests take their seats (sit-down theatre-style)
7.00pm Panel presentation with three speakers and one panel facilitator
8.00pm Guests are welcome back to the bar (cash drinks)
Number of attendees: 120-150 (dependant on venue capacity)
Venues we like to showcase: Various unique venues around Brisbane, close to the City or Valley precincts. You can see from above we need quite abit of space! If you are a venue and are interested in hosting a Networx event, please contact Lisa Ma.
Upcoming events
Subscribe to our email list to receive event updates.
Networx Brisbane Annual Passes 2017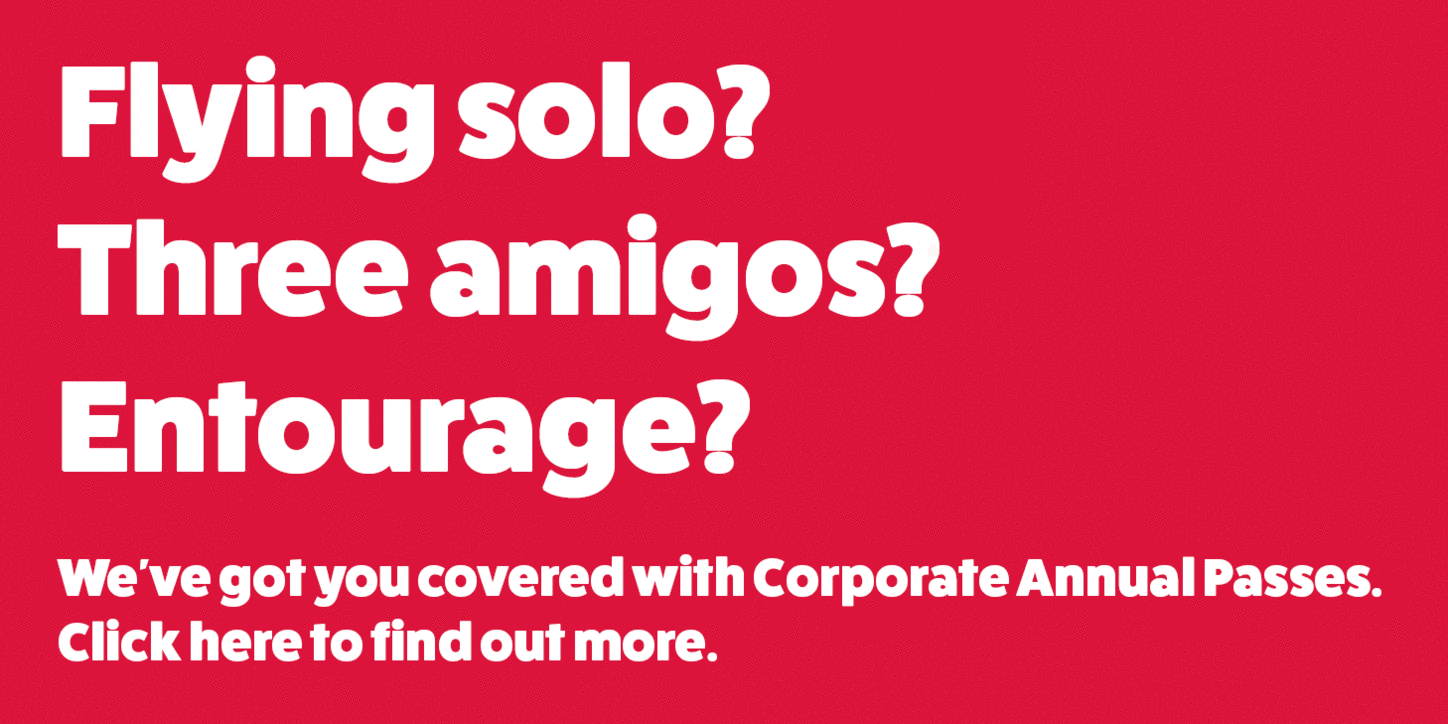 For a limited time, you have the chance to buy your tickets to this year's Networx Brisbane events upfront!  Purchase your 2017 Pass to access tickets to each Networx Brisbane event without having to seek internal approvals or paying per event. This offer is only valid until 1 February 2017, or until sold out. 
Do you have suggestions?
If you have any suggestions for topics, speakers, venues or caterers, please visit our FAQs or contact us.
Goodie Giveaways & Experiences
Want to get your brand, product or service out there to 100+ marketing and communication professionals?  Seeing, touching and experiencing is the greatest way to get your brand "into their hands". To pitch your idea, please contact Lisa Ma.
Please note, whilst every care is taken, the above dates may be subject to change without notice due to availability of speakers and venues. Last updated: 16-Nov-2016
Look forward to catching up with you at the next one!
Posted in