Corporate Annual Passes 2016
Wednesday 20th January 2016 12:00pm
By Lisa Ma, Networx Brisbane
Networx Brisbane Annual Passes 2016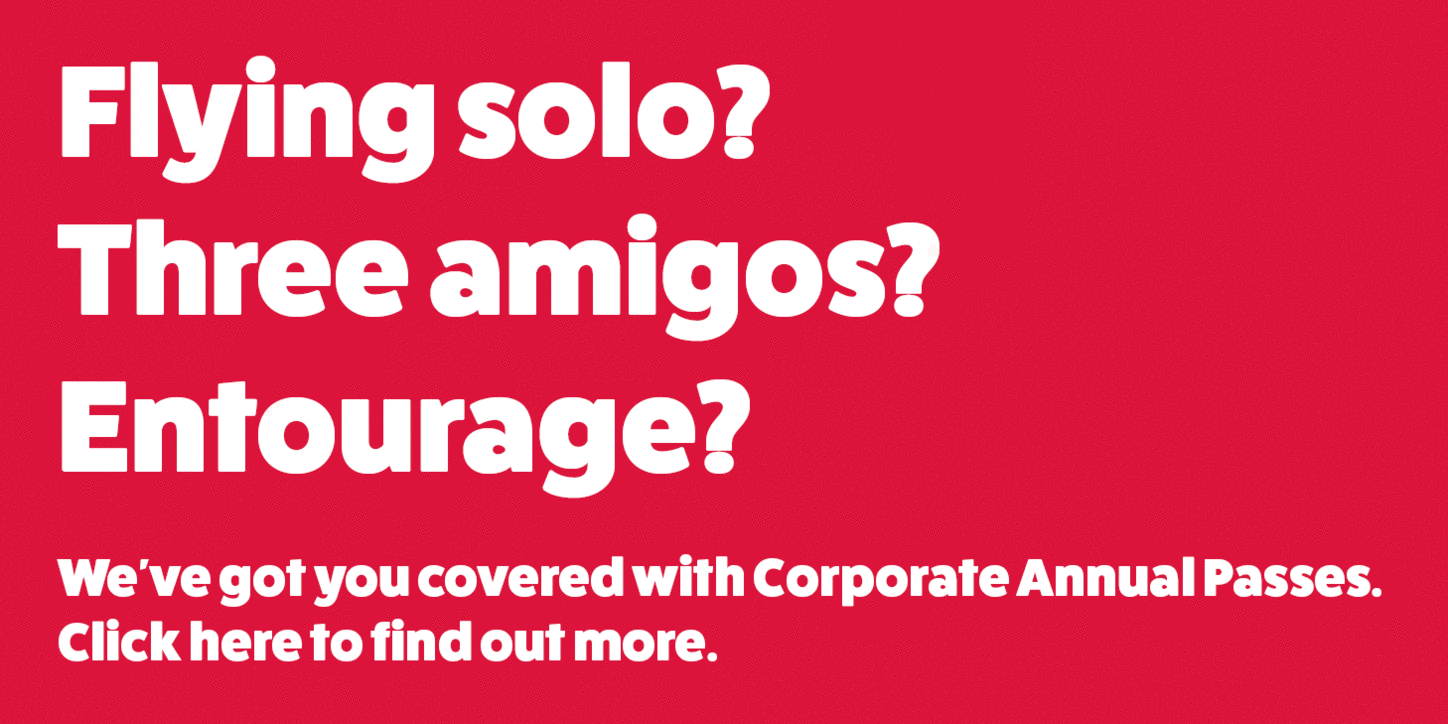 For a limited time, you have the chance to buy your tickets to this year's Networx Brisbane events upfront!  Purchase your 2016 Pass to access tickets to each Networx Brisbane event without having to seek internal approvals or paying per event. This offer is only valid until 15 February 2016, or until sold out. 
SORRY, WE ARE NOW SOLD OUT!
Package Levels (4 options available):
Flying Solo Package 
Individual/Sole Trader Annual Pass
1 ticket per month (10 events)
Double Trouble Package 
Small Business Annual Pass
2 tickets per month (10 events)
Three Amigos Package
Corporate Annual Pass
Up to 3 tickets per month (10 events)
Entourage Package 
Corporate Annual Pass
Up to 5 tickets per month (10 events)
​Event Dates: 
The dates for our 2016 Brisbane events are as follows:
Wednesday, 17 February
Tuesday, 15 March
Wednesday, 20 April
Tuesday, 24 May
Tuesday, 21 June
Wednesday, 27 July
Wednesday, 24 August
Tuesday, 20 September
Wednesday, 26 October
Wednesday, 23 November - End of Year Event (ticket price is higher)
These dates can be subject to change where required. Events typically run from 6:00pm to 8:00pm. For topics, event format and the most up to date information, see our Networx Brisbane Events 2016 Calendar.
Inclusions:
Guaranteed* ticket(s) to the event, networking opportunities with finger food and complimentary house drinks, professional development seminar and Networx tote bag.
Benefits of buying an Annual Pass:
You are purchasing your tickets at a reduced rate (saving between $105-$525) 
There is no need to organise internal approvals and purchase a ticket each month
You are guaranteed* the number of ticket(s) to each of the events (per your Package Level)
*Terms & Conditions:
The annual pass entitles you to the number of tickets outlined in your Package Level. Any additional tickets on top of your Package Level are to be purchased at the rate on the website.
Tickets are transferable only to another member of the same organisation and can not be refunded.
If a ticketholder cannot attend an event, you will need to forfeit the ticket (no credit notes are available for these tickets). This is important, please be aware.
A Primary Contact needs to be assigned to the Annual Pass. Networx Brisbane is to be advised if this person leaves and who the replacement is.
The ticket bookings for each event still need to happen via the event website - the Primary Contact will be provided with a special code to make their booking complimentary.
Secure your Annual Pass:
To order your annual pass please email Lisa Ma and advise which level you would like! You must agree to the above Terms & Conditions when booking. A tax invoice will be provided for payment. 

Annual Passes close Monday 15 February 2016, or until sold out.